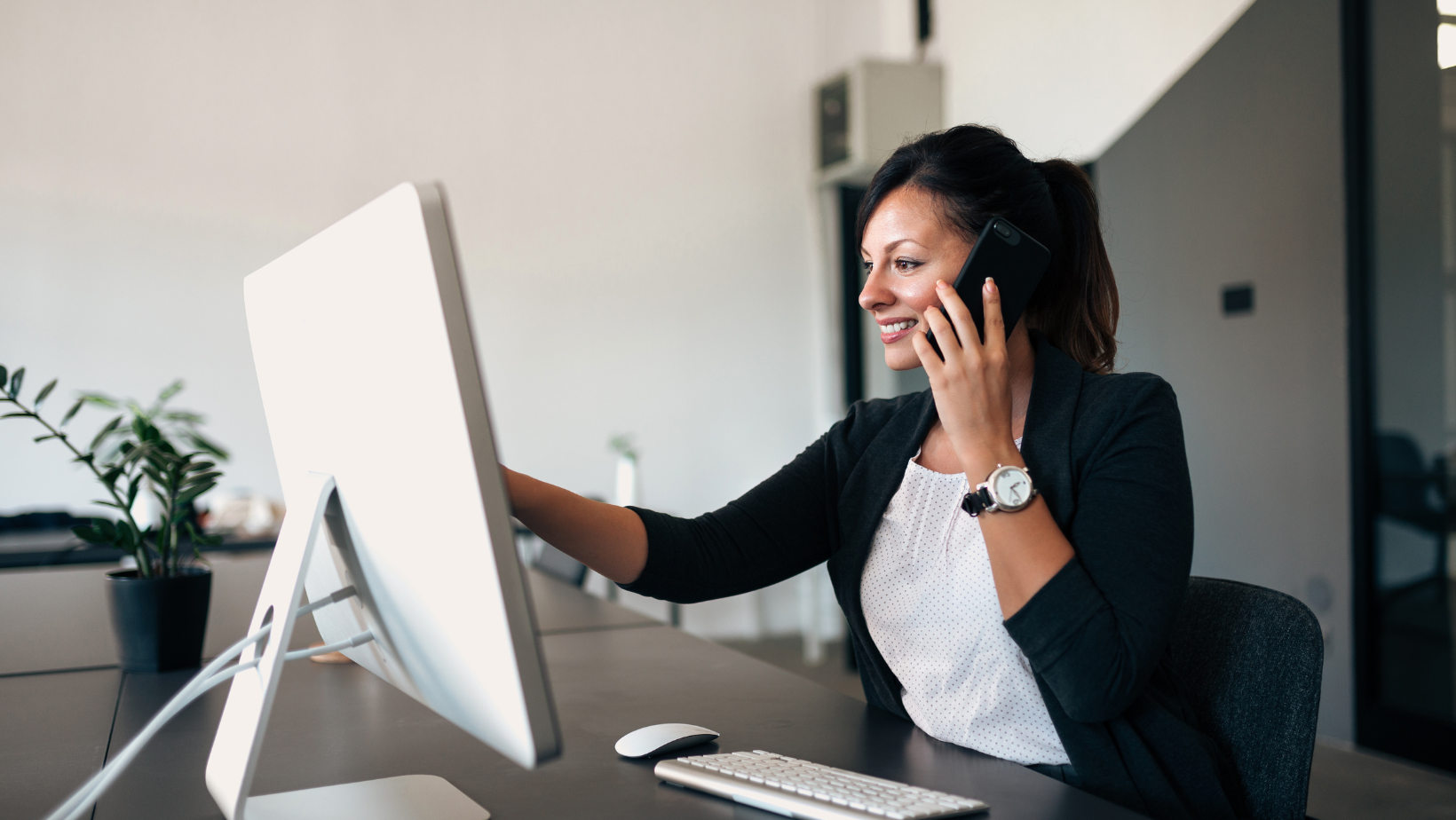 Corporate Administrative Services
We provide the whole range of corporate administrative services and we support companies located in Cyprus with both local and international partners to remain protected in a constantly changing environment.
Our corporate legal and administration department consists of a dynamic team of experienced lawyers and accountants who specialize in the Corporate Law and Corporate Law Services and have the requisite expertise and experience. Our services range from the initial steps of the incorporation of the entity whether it be a company or fund or takes another form to its day-to-day management and administration up to its liquidation and / or dissolution.
Some of our services cover the following areas
How can we help?
To discuss how Apserou Shiaka & Co can help you with Corporate Administration simply complete this form and we will contact you.